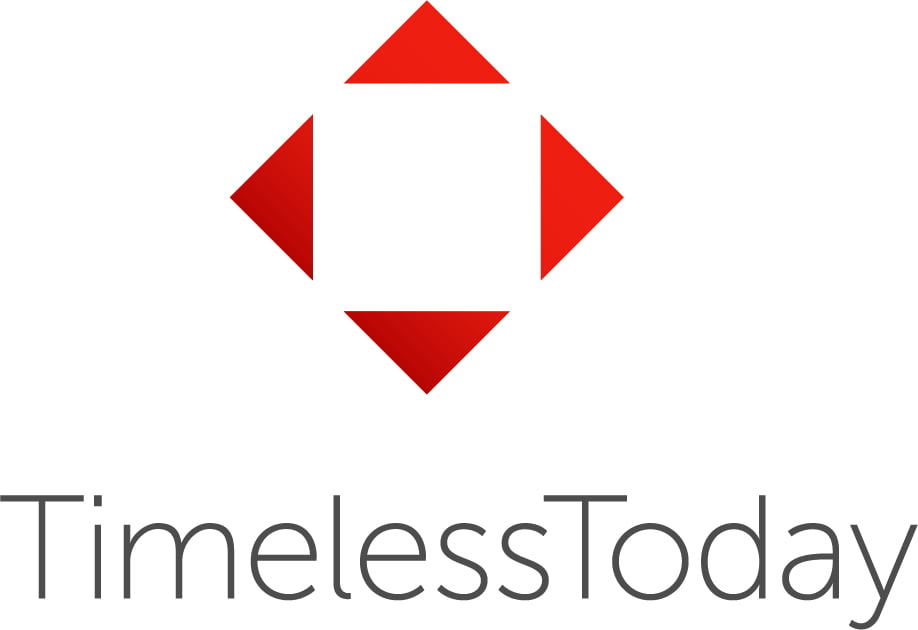 Executive Assistant to Prem Rawat
Do you have what it takes?
An Executive Assistant is needed to provide seamless critical support to Prem Rawat at an executive level to ensure that every day runs smoothly for him.
Do you have a valid US passport?
Have you received the techniques of Self-Knowledge?
If so, please read on!
What is the position?
Executive Assistant to Prem Rawat
We are seeking an individual with:
Detail-oriented organizational skills

The ability to keep track of multiple projects

Excellent communication skills

Good research skills

Good logistical skills

Strong typing/dictation skills

Professional demeanor
Can you prioritize?
With numerous projects at play, appreciating who you work for (and report to) is the most important aspect of this job.  Essential strengths include:
Being a clear thinker, a quick learner, and having the presence of mind to seek clarification

Ability to represent Prem Rawat to outside organizations and companies involved in his work

Have the stamina for extensive work-related travel
How well do you listen?
Absolutely essential:
Ability to listen

Ability to convey information accurately

Fluent in English, both verbal and written word

Composure under pressure
What is the setting?
You will find yourself in a fast-paced environment that requires the ability to thrive under pressure at times.
You will work for and report directly to Prem Rawat

Numerous projects with a variety of needs require good collaboration skills

You must possess the ability to work independently and be accountable for pro-active follow-up to achieve critical milestones in a timely fashion
The salary for this position will be negotiated and commensurate with experience after a 3-month trial period.
If you have received the techniques of Self-Knowledge, carry a valid US passport, and feel you meet the above criteria, I truly look forward to hearing from you.
As my father's work evolves and expands, his message is enjoying unprecedented reach and impact. For the right person, this is the opportunity of a lifetime!
Thank you for taking the time to respond.
Sincerely,

Premlata Rawat Hudson
Vice President, TimelessToday