Hans Jayanti 120th Celebration 2020
On-Demand Full-Length Video Exclusively Available Now on TimelessToday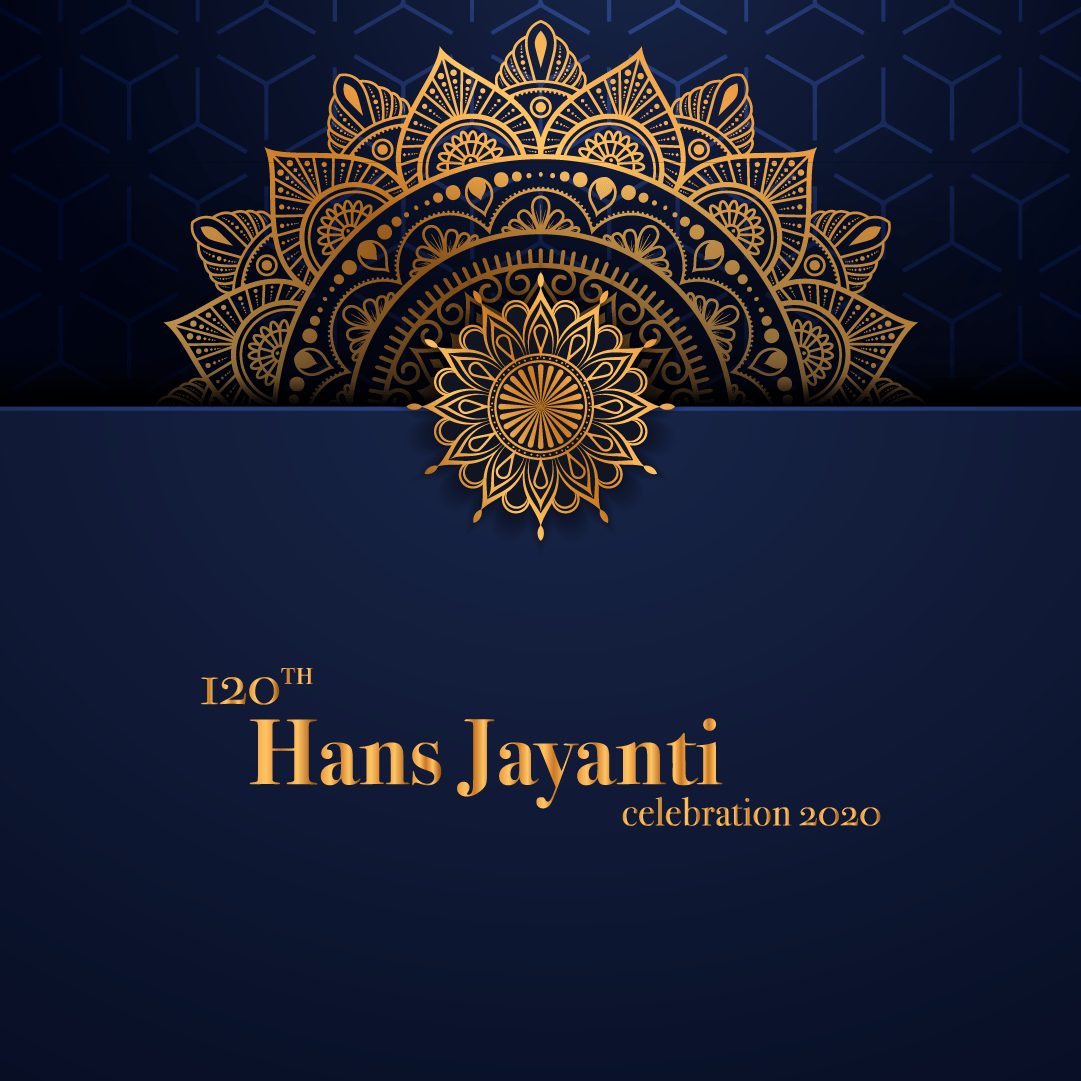 This year, we celebrate the 120th anniversary of the birth of Prem Rawat's father, Shri Hans Ji Maharaj—a revered teacher of inner peace.
The full-length audio and video in Hindi, and with English translation, is now available to subscribers on the TimelessToday app and website, to enjoy any time. Replays in French, Italian, Portuguese and Spanish will be available as soon as possible.
A 38-minute excerpt of the celebration is also available here on TimelessToday, and on Prem Rawat's Official YouTube channel for all to enjoy, free of a subscription. English translated closed-captions begin at 20:09 minutes into the YouTube video. We do hope you can join us in celebration of this very special day.
Already have a subscription? Make sure you're logged in to your account to access the full-length, on-demand video.
Have a Classic or Premier Subscription?
Just log in on the app or website and enjoy the celebration!
Want to know when Prem Rawat's next Stream will happen? Download the TimelessToday app or join our mailing list.
Don't have a TimelessToday subscription yet?
No problem. Just choose your preferred option, sign up, and you're good to go.
 You'll get access to the Hans Jayanti On-Demand video, plus Replays of LiveStreams from 2019, 2018 and much more (including an expanding collection of Hindi content) with a TimelessToday subscription. And if you live in India, you're in luck. Now you can get a subscription with special regional pricing, payable in rupees via PayTM or Credit Card.
Sign up now and get instant access to all of Prem's
upcoming LiveStreams, plus all this…

Still have questions? Please visit our Support page. And if you don't find your answer and need to converse in Hindi, you can reach out to our India Help Desk by clicking here.