Announcing new $350 per day seating for Prem Rawat Radio!
Check new availability for February 16th and/or February 17th now.
An Intimate Theater with Just 21 Rows—and New Seats at $350 Per Day Have Just Opened Up!
After months of planning, Prem is eagerly looking forward to begin recording for Prem Rawat Radio this February…and you can be right there when he does.
February 16th & 17th / Los Angeles area
Be there at the inception of Prem Rawat Radio and join Prem for two content-rich recording sessions daily on February 16th and 17th in L.A. This is a chance to see Prem in "creative mode" and be part of the development of a brand new project. We'll be filming as Prem plays music from his personal collection…tells stories…and shares insights about life with his signature wit and wisdom.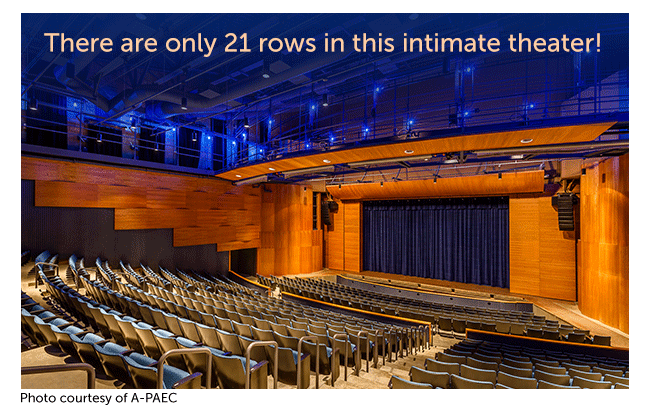 When
Saturday, February 16th and Sunday, February 17th
Lobby doors open at: 9:00 a.m.
Performance starts at: 10:00 a.m.
Lobby doors open at: 1:30 p.m.
Performance starts at: 2:30 p.m.
Performance ends (estimated) at: 4:00 p.m.
Where
Performing Arts Education Center A-PAEC on the campus of:
Agoura High School
28545 W. Driver Avenue
Agoura Hills, CA 91301
www.thePAECs.org
NOTE: No translation or hearing enhancement headsets will be available.
En esta producción en vivo no habrá traducción.
Tickets are now on sale!
For more information about tickets, click here.
Join our Email List
Get links to special audio and video clips, regular news about what's new on TimelessToday
and special announcements about upcoming LiveStreams with Prem and more….
Your information is safe with us.