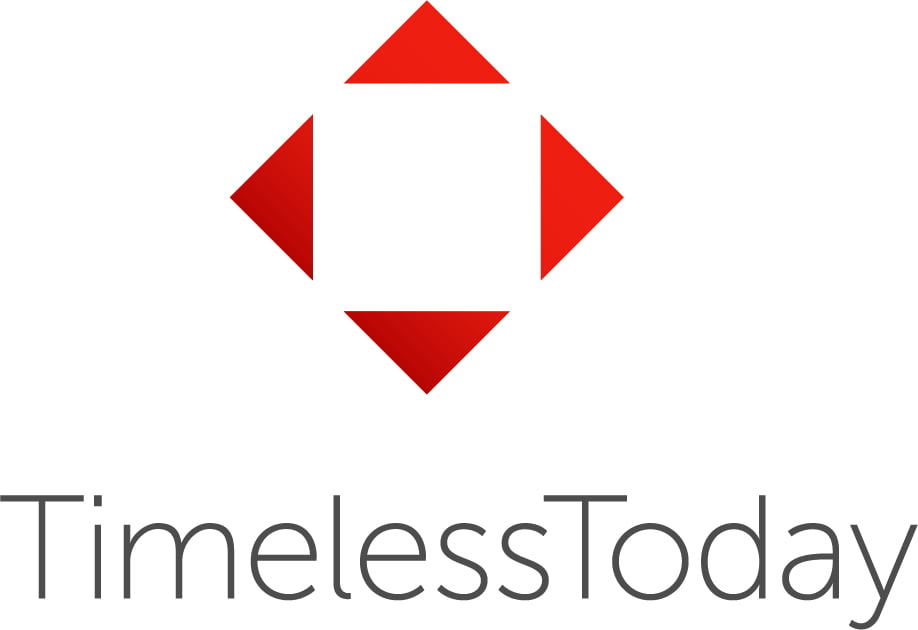 Executive Assistant to Prem Rawat
Do you have what it takes?
An Executive Assistant is needed to provide seamless critical support to Prem Rawat at an executive level to ensure that every day runs smoothly for him.
Do you have a valid US passport?
Have you received the techniques of Self-Knowledge?
If so, please read on!
What is the position?
Executive Assistant to Prem Rawat
We are seeking an individual with:
Detail-oriented organizational skills

The ability to keep track of multiple projects.

Excellent communication skills

Good research skills

Good logistical skills

Strong typing/dictation skills

Professional demeanor
Can you prioritize?
With numerous projects at play, appreciating who you work for (and report to) is the most important aspect of this job.  Essential strengths include:
Being a clear thinker, a quick learner, and having the presence of mind to seek clarification

Ability to represent Prem Rawat to outside organizations and companies involved in his work

Have the stamina for extensive work-related travel
How well do you listen?
Absolutely essential:
Ability to listen.

Ability to convey information accurately.

Fluent in English, both verbal and written word

Composure under pressure
What is the setting?
You will find yourself in a fast-paced environment that requires the ability to thrive under pressure at times.
You will work for and report directly to Prem Rawat

Numerous projects with a variety of needs require good collaboration skills

You must possess the ability to work independently and be accountable for pro-active follow-up to achieve critical milestones in a timely fashion
The salary for this position will be negotiated and commensurate with experience after a 3-month trial period.
If you have received the techniques of Self-Knowledge, carry a valid US passport and feel you meet the above criteria, I truly look forward to hearing from you.
As my father's work evolves and expands, his message is enjoying unprecedented reach and impact. For the right person, this is the opportunity of a lifetime!
Thank you for taking the time to respond.
Sincerely,

Premlata Rawat Hudson
Vice President, TimelessToday
Executive Assistant responsibilities include:
Coordinating daily calendars of senior executive
Planning appointments and events
Acting as the point of contact between executive and employees/clients
The setting is a fast-paced environment, requiring the ability to work under pressure and collaborate with others, as well as working independently to meet deadlines.
Long hours and extensive travel will require good stamina
Education: High School Diploma or higher
Job Type: Full-time (trial period of 3 months)
Salary: To be negotiated, commensurate with experience
We are looking for a responsible Executive Assistant to support one of our executives by providing high-quality administrative, communications and clerical assistance.
The Executive Assistant's main duties include scheduling meetings, making travel arrangements and organizing daily calendars. To be successful in this role, you should be proactive, meet deadlines, and communicate effectively. Our ideal candidate also has previous experience as an Executive Assistant and is familiar with office management technologies.
Ultimately, you should be able to identify and address the needs of senior managers and perform administrative tasks to ensure our company's workflow runs smoothly.
Coordinate daily calendars of senior executive
Plan appointments and events
Act as the point of contact between executive and employees/clients
Project coordination, research, preparing papers, timely updates and effective follow-through
Create regular reports and update internal databases
Make travel arrangements
Manage phone calls and emails
Respond promptly to managers' queries
Facilitate internal communication (e.g., distribute information and schedule presentations, generate reminders, etc)
Develop more efficient ways to run the office and troubleshoot malfunctions
Review and recommend improvements to our company workflow
Proven work experience as a Executive Assistant, Executive Administrative Assistant, or similar role
Knowledge of office procedures
Solid experience with office management systems, ERPs, and MS Office
Familiarity with online calendars and cloud systems
Experience using office equipment, including printers and fax machines
Strong communication skills (via phone, email, and in-person)
Experience exercising discretion and confidentiality with sensitive company information
Excellent organizational skills with an ability to think proactively and prioritize work
Be prepared to work long hours
Possess a high degree of integrity and maturity
Please provide a list of 3 work references and 3 personal references
A United States passport is preferred.