One message has been shared throughout the ages, yet never grows old:
What you are looking for is within you.
Prem Rawat brings this timeless message to today's world with the TimelessToday app.
"For 50 years, I've been dedicated to bringing peace to those who want it.
The world doesn't need peace; people do. And the peace we want is within us.
It's that simple."
– Prem Rawat
Download the TimelessToday App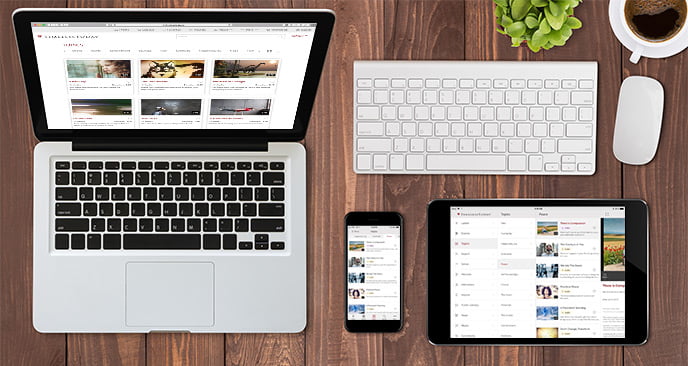 Free to download and use
Available for iPhone, iPad and Android
Synched with the TimelessToday website
Find Prem Rawat's compelling content easily and quickly
Personalize your experience – create Playlists, choose Favorites
Easily share content with others
Download content to the app and enjoy off-line
Receive notifications when new content is added
Stay up to date with news and announcements about Prem Rawat